Understanding the Importance of Warehousing: 7 Ways it Will Help Your Business
January 10, 2019 warehousing
If your company is interested in renting warehouse space right now, one of the things you're going to learn is that it's not easy to find it. The warehousing industry is booming at the moment with warehouse vacancies falling dramatically in recent years.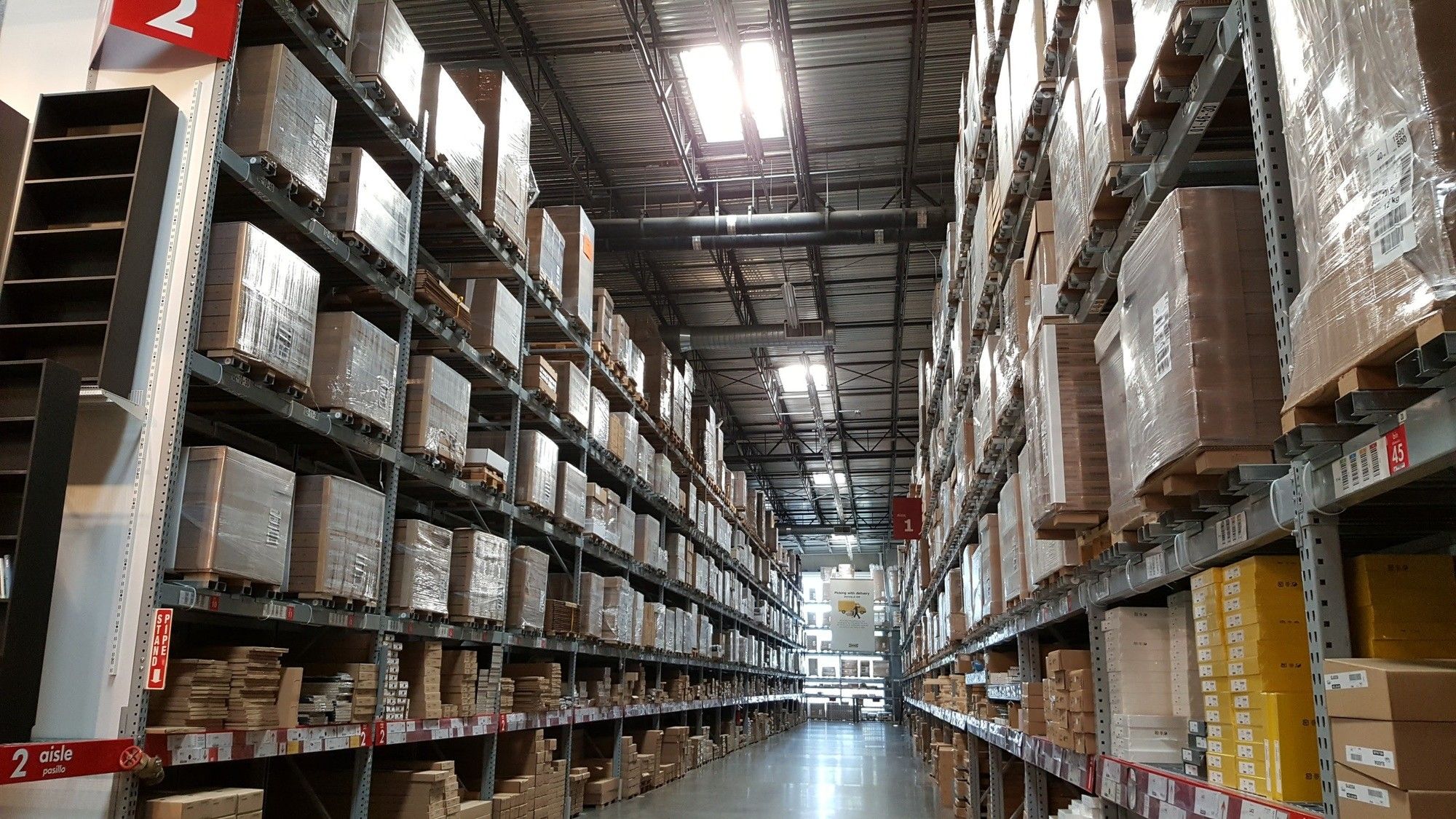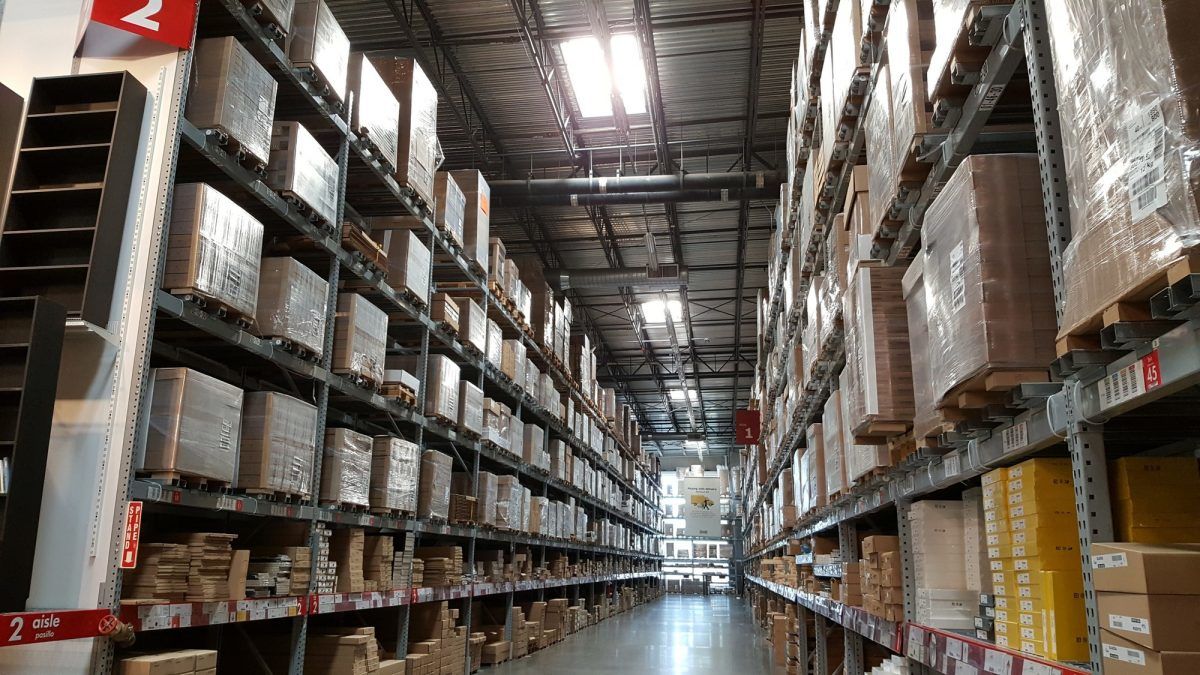 But that shouldn't stop you from trying to track warehouse space down anyway. Even though it might be difficult to locate a warehouse for your business at first, the importance of warehousing simply can't be overstated in this day and age.
There are so many different ways in which warehousing will benefit your company, especially if you're involved in e-commerce. Here are 7 ways warehousing will help your business.
1. Provides You with a Place to Store Your Products
If you run a tiny business that only has a couple of employees and a few sales every month, you don't have a whole lot of trouble finding a place to store your products.
However, if you're running a larger company, there's a good chance that you don't have enough room in your business to store everything that you're selling. And even if you do, trying to run a company while tripping over all the products you have stored in your business isn't a good way to go about doing things.
A warehouse will provide you with one central location to store all the products that your company creates and sells. It'll make your business appear a lot more organized and give you some room to breathe in your company's headquarters.
2. Allows You to Manage Your Inventory More Effectively
As your business grows and starts selling more and more products, inventory management is going to become very important. You're going to need to create a system that allows you to manage your inventory as effectively as possible.
By managing your inventory, you can:
Keep track of how many products you have available and where they're all located
Prevent products from getting stolen or lost during shipping and handling
Improve the relationships with any vendors who carry your products
Find ways to run your business as a whole more efficiently
Unfortunately, you're not going to be able to create any kind of inventory management system before you obtain warehouse space. It'll be almost impossible to do it in the back of your business or down in your business' basement.
A warehouse will give you the room you'll need to come up with an inventory management system that works well for your business.
3. Makes It Easier to Ship Products out to Customers
In 2018, people expect the products that they order online to be shipped to them immediately. Studies have shown that, even if you offer free shipping to people, they still want to see their package from you arrive in under five days, which is down a full day from just five years ago.
A centrally located warehouse can make it possible for you to ship items quickly. You can find them in your warehouse and get them in the mail in no time.
You can also offer same-day or next-day shipping to your customers in some instances if you do most of your business in the area surrounding your warehouse. You'll be able to keep your customers a whole lot happier when you have a fully-functioning warehouse at your disposal.
4. Protects Your Products from Sustaining Damage
If you attempt to store your company's products inside of your business and something like a theft or fire takes place, it could devastate you and your employees. All of your products will be gone along with many other things that you keep in your business.
A warehouse will help you avoid encountering this situation. Your products will be safer when they're kept in a warehouse, and just in case anything does happen, they can be covered by an insurance policy.
Additionally, a warehouse will allow you to control the climate in which you store products. If you need to keep the temperature cool, you can do it. You can even obtain refrigerated warehouse space if your company specializes in selling perishable items.
5. Stabilizes the Prices of Your Products
As a business leader, your goal should be to meet the demands of your customers. That means creating enough products to satisfy those who want to buy them.
If your storage space is limited, though, this will likely present a problem. You won't have enough room to supply the demand of your customers. And it could force you to sporadically raise and lower your prices on products based on the demand for them.
Warehousing will step in and stabilize your product prices by giving you room to store excess goods. You'll be able to dip into the extra inventory that you keep in your warehouse when the demand for a product rises rather than raising prices.
6. Improves Your Customer Service Capabilities
Providing excellent customer service to those who come to you for your products is essential. People need to get answers to their pressing questions when they call on your customer service department.
A warehouse will enhance your customer service capabilities by providing your customer service representatives with more information. When a customer calls and asks, "Where is the product that I ordered two days ago?!", a customer service rep will be able to track it in your warehouse and give the customer the information they need.
This will reflect well on your business. It'll also reemphasize the importance of warehousing.
7. Gives You a Chance to Focus on Other Areas of Your Business
While picking products, packaging them up, and shipping them to customers are all important parts of your business operations, they aren't things you should be worried about on a daily basis. The head of a company should be focused on big-picture items, not inventory management.
By investing in a warehouse, you'll give someone else the responsibility of worrying about how to ship products out to customers. It'll be one less thing that you have to have on your plate all the time.
Don't Underestimate the Importance of Warehousing
If your company isn't using a warehouse at the moment, you should reconsider the importance of warehousing to see how it could help you.
You should also consider linking up with a dependable last mile service in the Miami area to handle taking products from your warehouse to your customers' front doors. It'll help your business run more smoothly and make your warehouse even more beneficial for your business.
Do you need a hand setting up your warehouse in the first place? Read our blog to see some do and don'ts of warehouse operations.
---